This week we thought we'd give you a rundown of the best GPS apps for both iOS and Android devices and that range from GPS apps strictly for driving to once from cycling and running.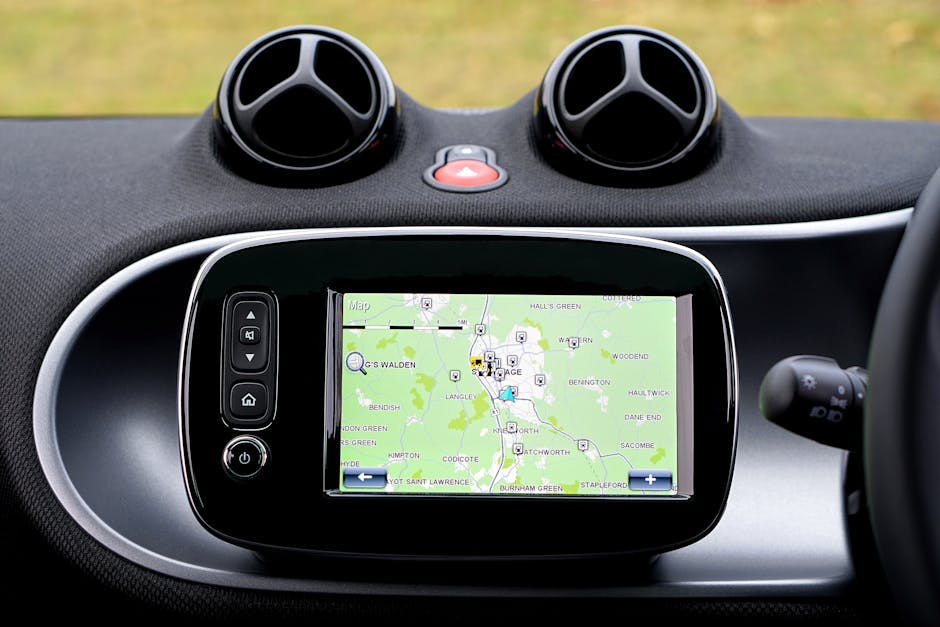 1. Waze
The Waze app is a great GPS app that helps to ensure that you can avoid traffic jams, police and any accidents. Not only is Waze a GPS app it's a great app that helps you plan your journeys in advance to help you save time and money by being notified when the best time is for you to leave for your destination if you set your drive in advance. Not only this but you can get police and speed camera alerts while you drive helps you find petrol stations with the cheapest prices on your drive. So, it's definitely worth downloading.
Platform: iOS and Android
Cost: FREE
https://itunes.apple.com/us/app/waze-navigation-live-traffic/id323229106?mt=8


2. Google Maps
Google Maps is a great GPS as it not only has driving routes but walking, cycling, transit and flights. The Google Maps app has real-time updates and is very useful for discovering new places and for helping you explore new places. Also, this app comes in very useful as it has accurate maps in 220 countries another great thing about this app is that it has an automatic re-route system based on live traffic, accidents and road closures.
Platform: iOS and Android
Cost: FREE
https://itunes.apple.com/gb/app/google-maps-gps-navigation/id585027354?mt=8


3. Sygic
This GPS app is used by more than 200 million drivers and features high-quality TomTom maps, free map updates multiple times a year, parking suggestions which feature information on availability and price, along with any other features. One very useful thing that this app features is the lane guidance and junction vies to help you change lanes safely and ensure you never make a wrong turn.
Platform: iOS and Android
Cost: FREE
https://itunes.apple.com/gb/app/sygic-gps-navigation-maps/id585193266?mt=8


4. Be-On-Road
With this GPS app, it offers free offline GPS navigation for your trips and routes. The top features of this app are that there are speed camera alarms, options for both driving and walking, 3D maps, heads-up display and lane guidance along with many more cool features and is definitely worth checking out.
Platform: iOS and Android
Cost: FREE
https://play.google.com/store/apps/details?id=cz.aponia.bor3&hl=en


5. Strava Running and Cycling GPS
Not only is this a GPS app it can also help you track your runs, rides and activities all for free, you can also set personal challenges for yourself through this app. The app also lets you connect with friends and other athletes to help you with social training, friendly competition and for joining clubs. The app also allows you to pair with almost all GPS running watches and cycling computers, lets you track heart rate and can pair with the Apple Watch making it a very useful app to have.
Platform: iOS and Android
Cost: FREE
https://itunes.apple.com/us/app/strava-running-and-cycling-gps/id426826309?mt=8


There are many GPS apps available on both iOS and Android devices so there is our top 5, my personal favourite being the Waze app as not only is very useful is simple to use and has many of the best features and with it being free its worth a try. Let us know what your favourite GPS app is and why you like it. Also, don't forget to let us know if you use any of these apps.